ABOUT US
SP Pac-Seal Sdn. Bhd is a well-known  Mechanical Seal Supplier incorporated since 1989. Our company has been operating for almost 30 years, and we are today's leading mechanical seal importer, supplier and distributor in the market.
Over the years, we have grown stronger and became the market leader in the mechanical seal industry. We have been exporting our products and providing services to our customers in and out of Malaysia, striving to serve the sealing solution market better globally. We, SP Pac-Seal has developed strategic alliances in the Asian and African regions, at the same time maintain a close bonded relationship with numerous companies across the world.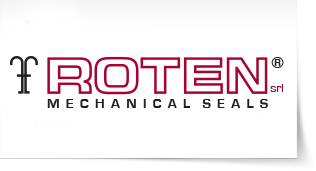 SP Pac-Seal is the sole agent of Roten in Malaysia. Roten is a well known Mechanical Seal group which consists of five companies. In operation for more than half a century, it's no doubt one of the pioneers in manufacturing and designing mechanical seals.
SP Pac-Seal Sdn. Bhd. is a company which specializes in:
 Supplying and Reconditioning of Mechanical Seals.
 Contract maintenance, repair & servicing of Pumps for buildings, industrial sectors, food & beverages, palm oil, edible oil industry and other areas of industry.
Our services include repairing and servicing all type of pumps, reconditioning of mechanical seals, contract pump servicing and maintenance for hotels, shopping malls, high rise buildings, factories and club houses, W.T.P sectors as well as hospitals.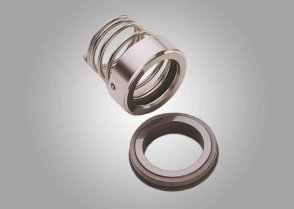 This is a mechanical seal for general uses, such as water, food, chemical products, hydrocarbons, etc.
View Products
This seal can be supplied in materials such as pure alumina ceramic, solid corrosion resistant tungsten carbide and silicon carbide, normal carbon, metallised carbon, filled PTFE etc.
View Products
The spring in this seal is balanced and bidirectional which will be suitable for high-pressure and with dirty or viscous liquids.
View Products
This seal is suitable for hygienic, pharmaceutical, sterile and food application.
View Products
This is a double pressurized back-to-back compact and bidirectional multi-spring seal.
View Products
This type of seal is suitable for food and beverages applications.
View Products